Family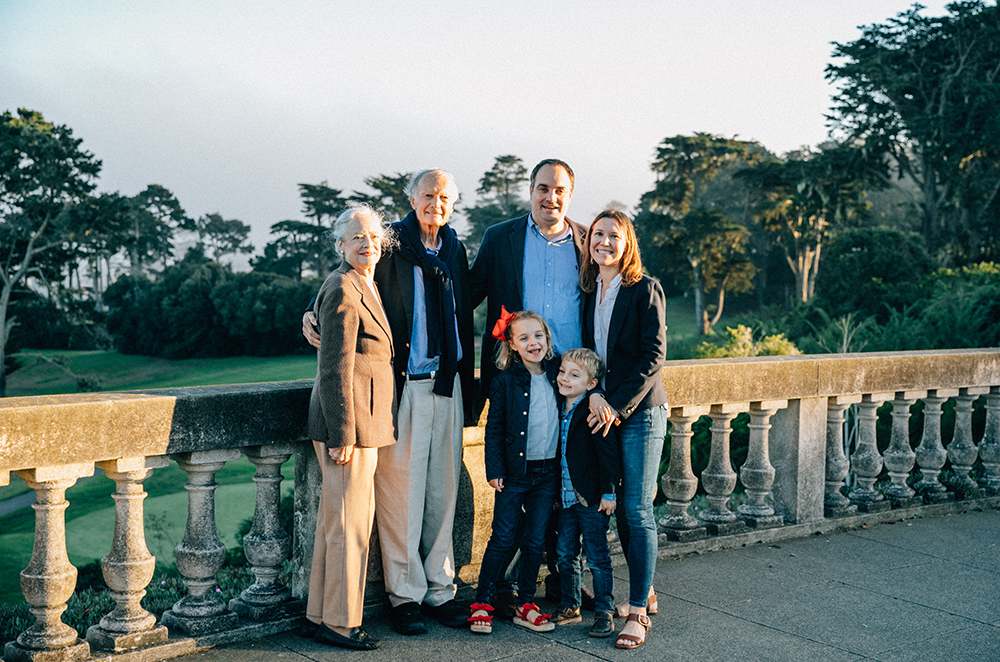 It was not long after their marriage when Michael and Alexandra Marston purchased the Menasco Ranch which would become Marston Family Vineyard. Over the years they have energetically maintained and enhanced the property, lending their deep understanding and love of the vineyard to echo in its wines. Michael and Alexandra are true stewards of the land having donated over 200 acres to conservation and "forever wild."

Their children, John and Elizabeth, grew up spending summers at the vineyard. At an early age John realized his passion for wine. John is a practicing attorney in San Francisco, but is always quick to lend his legal expertise and vast knowledge of wine. John manages the vineyard holdings with his sister, Elizabeth.

Tanya and John were married on a beautiful June day at the family vineyard in 2007. Tanya shares the family passion for wine and attended the U.C. Davis Graduate School of Management program, where she was the Co-President of the Wine Business Consulting Group. John and Tanya welcomed the next generation of the family into the world, Kathryn Grace and Jackson James, who will carry on the family legacy.
Tucker and Fitzwilliam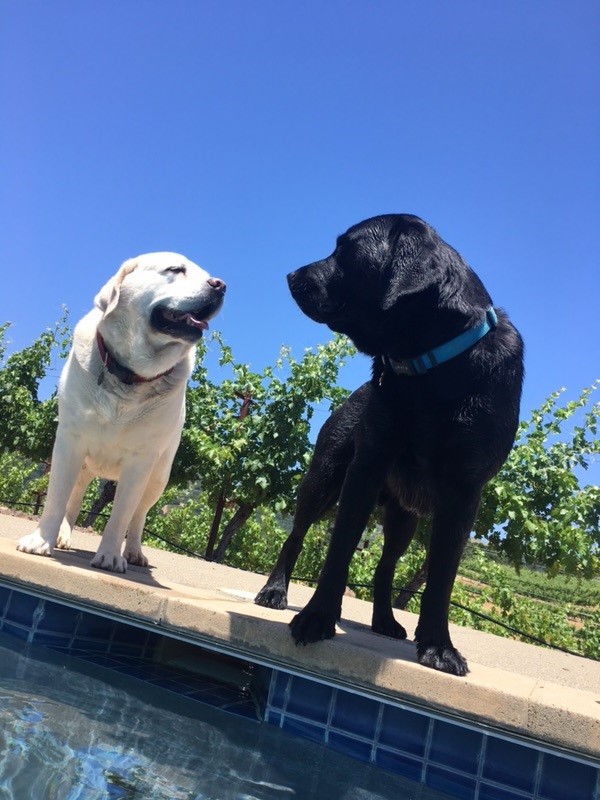 Tucker is proud to be the official winery dog of Marston Family Vineyard. In 2017, Tucker welcomed his son, Fitzwilliam, to join him on vineyard patrols and fox management, and their favorite past times continue to include sprinting down vineyard rows to chase the wild turkeys and sneaking the occasional grape cluster for harvest quality control. Tucker made his official debut in the third edition of Winery Dogs of Napa Valley.